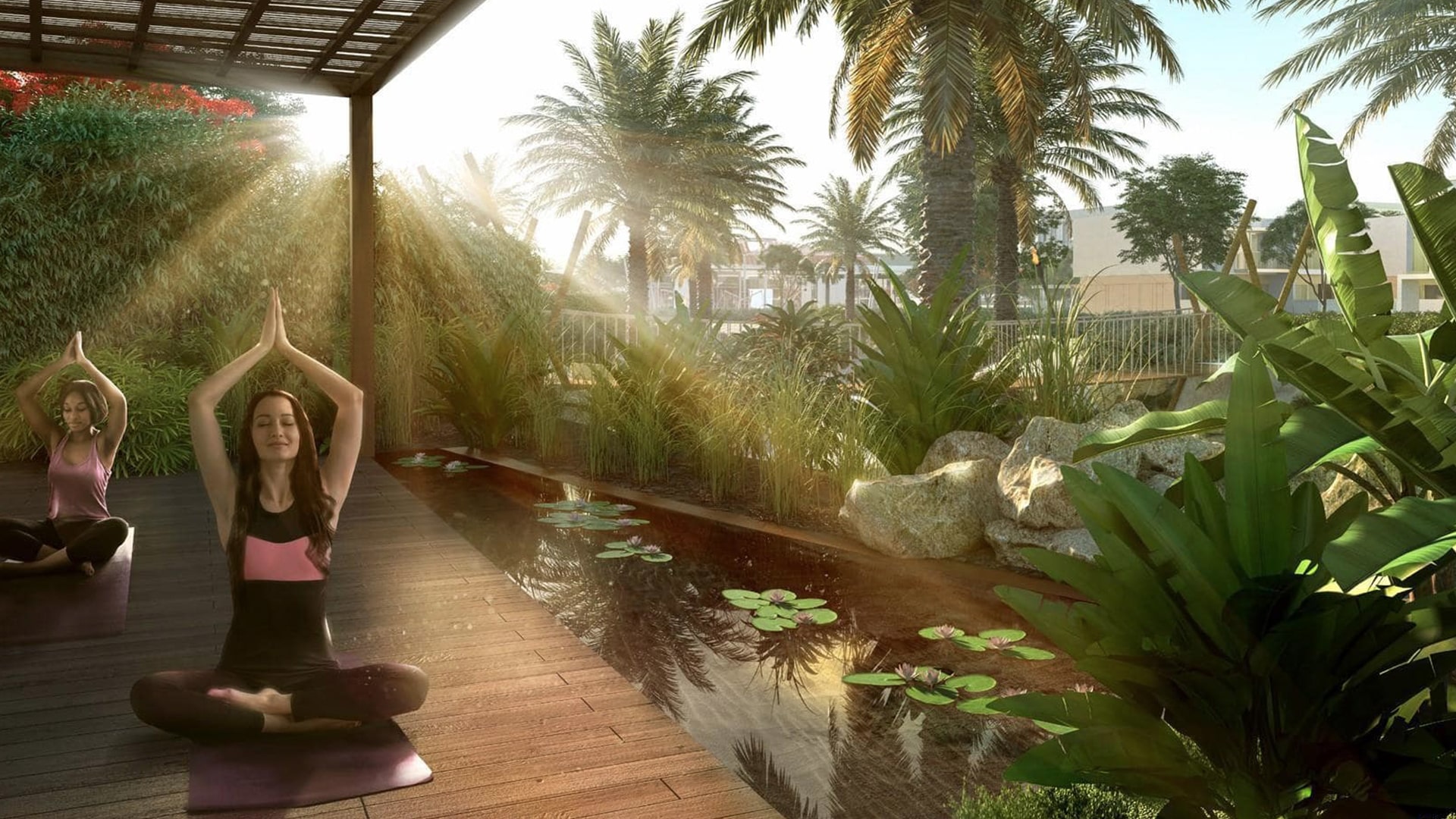 Talia The Valley by Emaar

After the huge success of Nara The Valley by Emaar, Emaar is all set to launch the new Phase in The Valley by the name of Talia.
They will have 3 and 4 bed Townhouses, the price range will be similar the previous launch
3 beds - Price range 1.35m to 1.45m AED
4 beds - Price range 1.699m - 1.8m AED
The sizes are moderate And the in the latest property launches by Emaar Nara was the most successful launch

The community is 20 mins drive from Burj Khalifa, 25 min drive from Mall of Emirates and 20 mins minutes' drive from the new Airport and 30 mins drive from DXB the old airport of Dubai.

The valley Amenities
The project is ideally located on the main Al Ain Road and near to the Outlet Mall, and the boundaries are touching the main road to reduce the travel time. The RAT is extending the highway from both the sides and more exits are being added to the main road as to make the travel time lesser for the commuters to this area.
Added advantage to this area is the openness and Emaar has much bigger space to make introduce the concept of the community living.

The valley has all the features which were missing in the other communities.
In valley they have created a Pavilion for all the adults to meet and greet other same age people, in the center they have the beach then the children's play area which is the missing element in all the pervious Arabian Ranches communities and Dubai Hills Estate.

They have also introduced the sports area in this community which will be fully equipped for the modern sports.
Emaar is on the Largest Real Estate Companies in the Dubai and Middle East, with the backing of Dubai Government it became one of the Epitome in the real estate market, where it dominates the class in the areas they operate.

Emaar is Present virtually in all the major areas of Dubai and has made its own communities as well
Dubai Marina
Emaar Beachfront
Arabian Ranches 1
Arabian Ranches 2
Arabian Ranches 3
Springs
Emirates Living
The Greens
Meadows 1,2,3,4,5
Dubai Hills Estate
Downtown
Burj Khalifa- Dubai Mall
It also operates the largest chain of hotels in Dubai - Address Hotel, VIDA, Armani, Manzil, Rove Hotels and The Place Hotel in Downtown.
---
By: Nitin Bhargava
Date Created: 2022-02-15 07:43:59