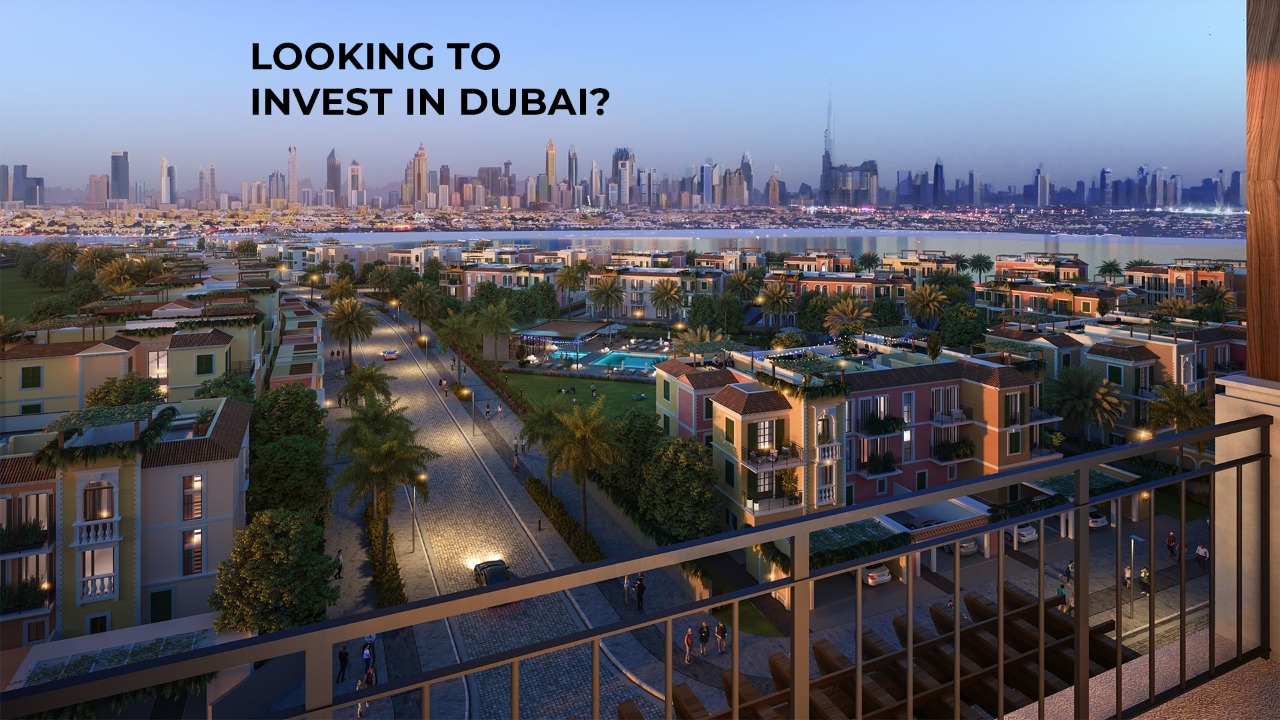 Looking to Invest in Dubai

It is everyone's dream to own a property in a foreign country, whether it is a vacation home or a permanent residential home, with the power to visit that country at any point they want to, or they can obtain citizenship in that country. People who have this dream want to make that foreign country their homeland and raise their children in a stress-free environment, want a better life and better education for children and better health care in old age.

This all starts from the search for the ideal environment to invest in, the safe country to invest in, the country where the taxes are the least, but the security is the best.

Which country can beat Dubai in this- be it world-class investment opportunities, world-class infrastructure, Security, till date zero taxation, free to travel the country.

Where most of the countries across Europe and Africa are facing the lockdown, the only country in the middle east to open its gates for everyone who wants to visit. This country is now providing long term visas to all the investors who would like to invest more than AED 750k

Now you can apply for a 2 year /3 year / 5 year and 10 years / or Golden visa / even you can apply for citizenship in this country (depends on the eligibility criteria ).

Properties in Dubai are categorized in two sections majorly - Ready and Off Plan (not ready and on a payment plan by the developers)

There is another classification which is Ready from the secondary market and Ready from the Developer.

Off-plan - on the other hand, can be from the Developer or can be sold in the secondary market, but most of the developers allow to sell the off-plan in the secondary market only after paying 30% (in most cases) of the purchase value.
---
By: Nitin Bhargava
Date Created: 2022-02-18 03:23:35