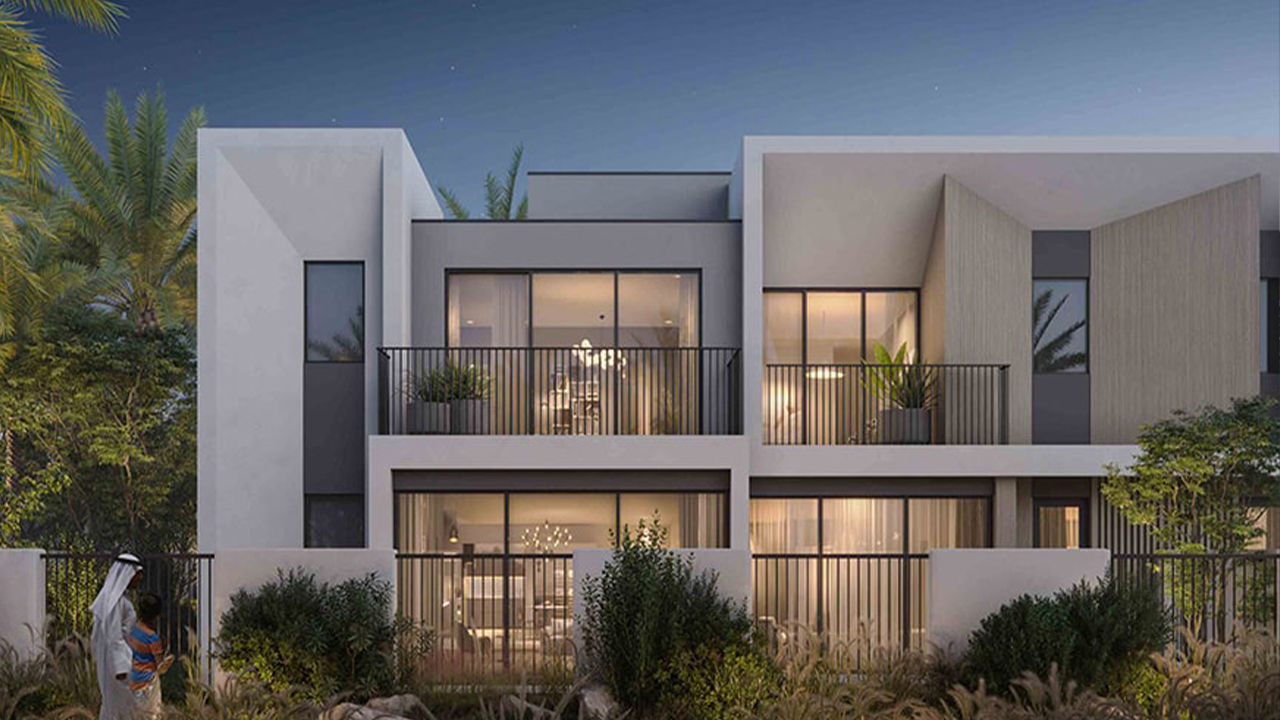 Anya Arabian Ranches III By Emaar

Arabian Ranches is a large residential development located in the desert of Dubai, United Arab Emirates. It consists of several neighborhoods, Arabian Ranches is known for its luxury villas, golf course, equestrian facilities, and other amenities. It is a popular place to live for expatriates and local families alike.

Overview : Anya at Arabian Ranches III is a sub-community of Arabian Ranches III, Dubai. 

The wider community : Arabian Ranches III is a masterplanned community by developer Emaar Properties, located on Sheikh Zayed street.

Amenities : Anya at Arabian Ranches III amenities are shared with the wider Arabian Ranches III community which will include basketball courts, a children's playground, a clinic, a cricket pitch, a football pitch, jogging and bicycle paths, mosques, schools, shops, a splash pad, sports facilities, squash courts and a water feature.
---
By: Nitin Bhargava
Date Created: 2023-01-04 23:37:34